Visualized, annotated, connected: what should the course catalog look like in the 21st century? Leveraging data and design in a post-disciplinary era.
Commissioned by Harvard's Faculty of Arts and Sciences, Curricle is a curriculum mapping experiment that serves as an advising tool as well as a deep institutional portrait of Harvard through its curricular history.
A curricle was the sports car of the coaching era: a fast, light, and stylish two-wheeled chaise drawn by a judiciously matched pair of horses. With the spirit of its vehicular namesake, the project will develop a lively, interactive, playful mode of navigating curricular programming and choices not as catalogue but as the experience of a landscape of intersecting paths.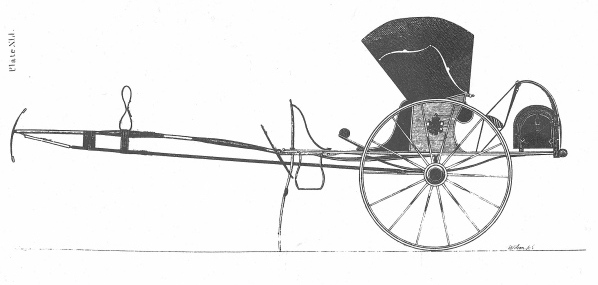 Curricle will offer a new experience in course selection at Harvard: a platform that gives students powerful tools in data visualization and analytics for discovering, selecting, and reflecting on courses, as well as offering opportunities for students and scholars to see trends in Harvard's curriculum over time.
The usual course-selection process has blind spots where life-changing courses can lurk undiscovered. And especially in a post-disciplinary era, finding ways to identify links among courses and across departments—to chart, visualize, and connect far-flung parts of the curriculum—will allow students to forge new and productive paths.